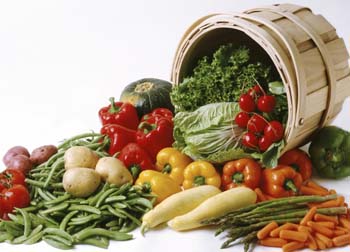 There is no particular diet that needs to be followed in cases of BEP.
Have proper balanced diet with more of fresh fruits and vegetables, nuts, fish and other foods rich in antioxidants and omega 3 fatty acids.
Reduce intake of beverages like alcohol and caffeine-rich drinks.
Reduce salt intake in your diet.