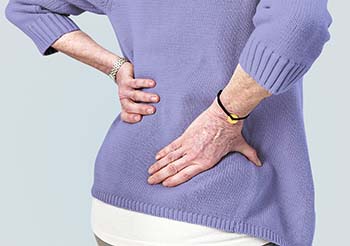 Are you having a recurrent back pain since many years which is not getting treated with your regular conventional medicines?
Do you feel that constant, nagging pain that is preventing you from bending, jogging and driving?
If this condition is increasing day by day, you could be having Ankylosing Spondylitis.
Ankylosing spondylitis is a condition where there is a chronic inflammation of the axial skeleton with involvement of peripheral joints and non-articular structures.
It usually starts at the age of 22-25 years, worsens gradually and eventually leads to fusion of spine.