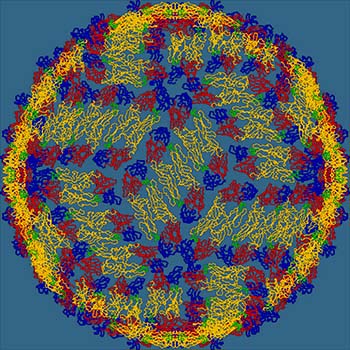 Dengue, also known as break bone fever and is caused by an RNA virus called Dengue virus.
Dengue is characterised by fever, headache, muscle and joint pains with typical skin rashes which look like measles.
Bone and joint pains of Dengue remain for a long time even after the disease has passed, bearing testimony to the fact that Dengue today is one of the most incapacitating diseases seen in the world.