For prevention of Glaucoma following measures are of great help-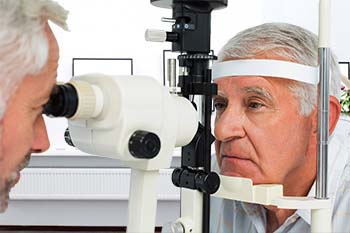 Early detection of Glaucoma is the only way to prevent it from progressing. Hence ensure yearly eye check up especially after 40 years of age.
People with diabetes need to ensure further care of their eyes.
Lead an active and healthy life.
Exercise regularly.
Maintain ideal body weight.
Eat balanced & healthy diet.
Avoid smoking & alcohol.