It is seen that low-salt diet helps to alleviate the patient's sufferings by reducing the fluid in the inner ear.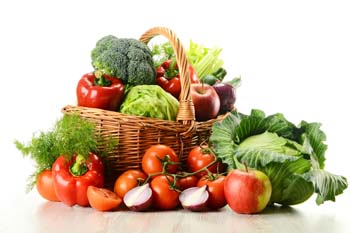 Food you can have:
Skimmed/low-fat milk/yoghurt
Lean meat; poultry; fish, etc
Fresh vegetables, fruits and salads
Foods to be avoided:
Processed cheese
Canned, salted or smoked meats and fish, beef, etc.
Canned vegetables, canned soups, pickles etc.
Salted crackers, wafers, chips.
Baked food with salt and anything with baking soda in it.
Ketchups, sauces, soy sauce, MSG-Monosodium Glutamate (ajinomoto) used in Chinese cooking, etc.