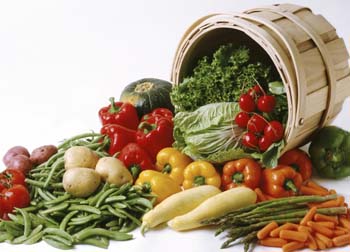 Though scientifically there is no solid evidence of the role diet plays in Endometriosis, certain foods may help in reducing symptoms of Endometriosis.
High fiber diet: Include whole grains, plenty of fruits, vegetables, beans, green vegetables, and nuts, etc.
Omega-3 fatty acids: Include food rich in omega-3 fatty acids for healthy body. Eat more of fatty fish like salmon, mackerel, sardines, etc. as well as include fish oils, flaxseeds, pumpkin seeds and walnuts in your diet.
Iron-rich foods: To combat heavy blood loss in periods, eat food containing good amount of iron like beetroot, green leafy vegetables, dates, apricots, eggs, fish, etc.
Alcohol: Avoid alcohol as far as possible.
Saturated fats: Avoid foods which contain high amounts of saturated fats like red meat, fast food, processed and packaged foods.